September 9, 2023 UPDATE
We've been working like crazy to get the new space ready to open! Our city inspections revealed a couple of things that need to get fixed before we can open (a sprinkler needs to be moved and one of our emergency lights doesn't function as needed), but we are getting close!
Exhibits on opening day of the new expansion will include: Polar Ice Blocks; Bricksfield, Oregon; Build-It, Make-It; Big Build Build-a-House; Magic and Mystery; Crystal Cove; and the Why-Brary. Exhibits to follow in the fall and winter are planned to include Maker Space exhibits and our long lost AR Map Table.
GoFundMe fundraiser link here: https://gofund.me/50aee9b0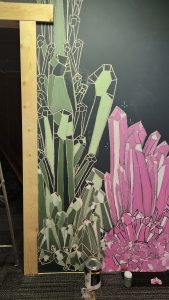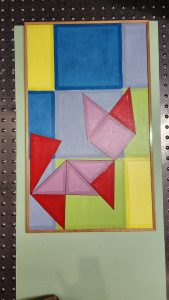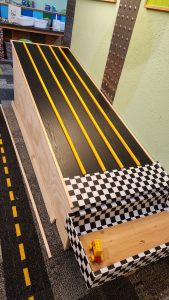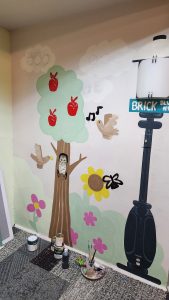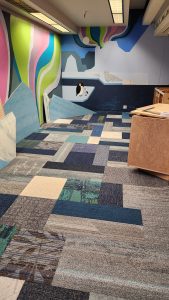 March 31, 2023 PRESS RELEASE
***************************
EUGENE'S ADVENTURE! CHILDREN'S MUSEUM CAPS SIXTH YEAR WITH PLAN FOR EXPANSION
EUGENE, OR // Birthdays celebrate growth and change, and Adventure! Children's Museum's sixth birthday is no exception! Since reopening in March 2021 following a year-long Covid-19 closure, A!CM has experienced two years of gradually increasing attendance that has sometimes meant a waitlist during peak visitation hours. Now, to ensure ample space for visitors and new exhibits, the board of Adventure! Children's Museum has approved plans to lease an adjacent space and increase exhibit space, storage, and workspace.
The planned expansion will create space in the museum for a forthcoming exhibit featuring music from South Korea, China, and Japan. This exciting new exhibit has been awarded to the museum by the Association of Children's Museums as part of the Freeman Foundation Asian Culture Exhibit Series. This exhibit is planned for installation in summer 2023.
The new space's first phase will feature a polar-themed Big Blue Blocks room, an enlarged area for Lego building and experimentation, an expanded Build It, Make It exhibit, and more (including engaging hands-on activities for older kids).
This will be Adventure! Children's Museum's second expansion since opening March 31, 2017. The first expansion, which opened in July 2018, tripled the exhibit area and included Undersea, a sunken ship play structure built by Urban Lumber Company; Little Visits cultural exhibits; the enlarged Shakespeare's Globe Theatre; and the Trainsong Railroad giant train table.
Adventure!'s ethos includes a commitment to using reclaimed and recycled materials; the new space will utilize donated mismatch paint from Rodda Paint, reclaimed lumber, and thrift store finds. The expansion space is expected to open this summer.
Visitors to Adventure! can expect increased space, less wait time at entry, and, thanks to grant funding from the JTMF Foundation, continuation of free art, music, and sensory classes as well as community group meet-ups.
A!CM will also participate in this year's 1Pass program, and continues to increase accessibility by participating in Museums for All, a reduced admission program sponsored in 2023 by grants from the Spirit Mountain Giving Fund, the Weyerhaueser Foundation, and the Palo Alto Software Charitable Fund. Interested sponsors can contact the museum at AdventureChildrensMuseum@gmail.com 
---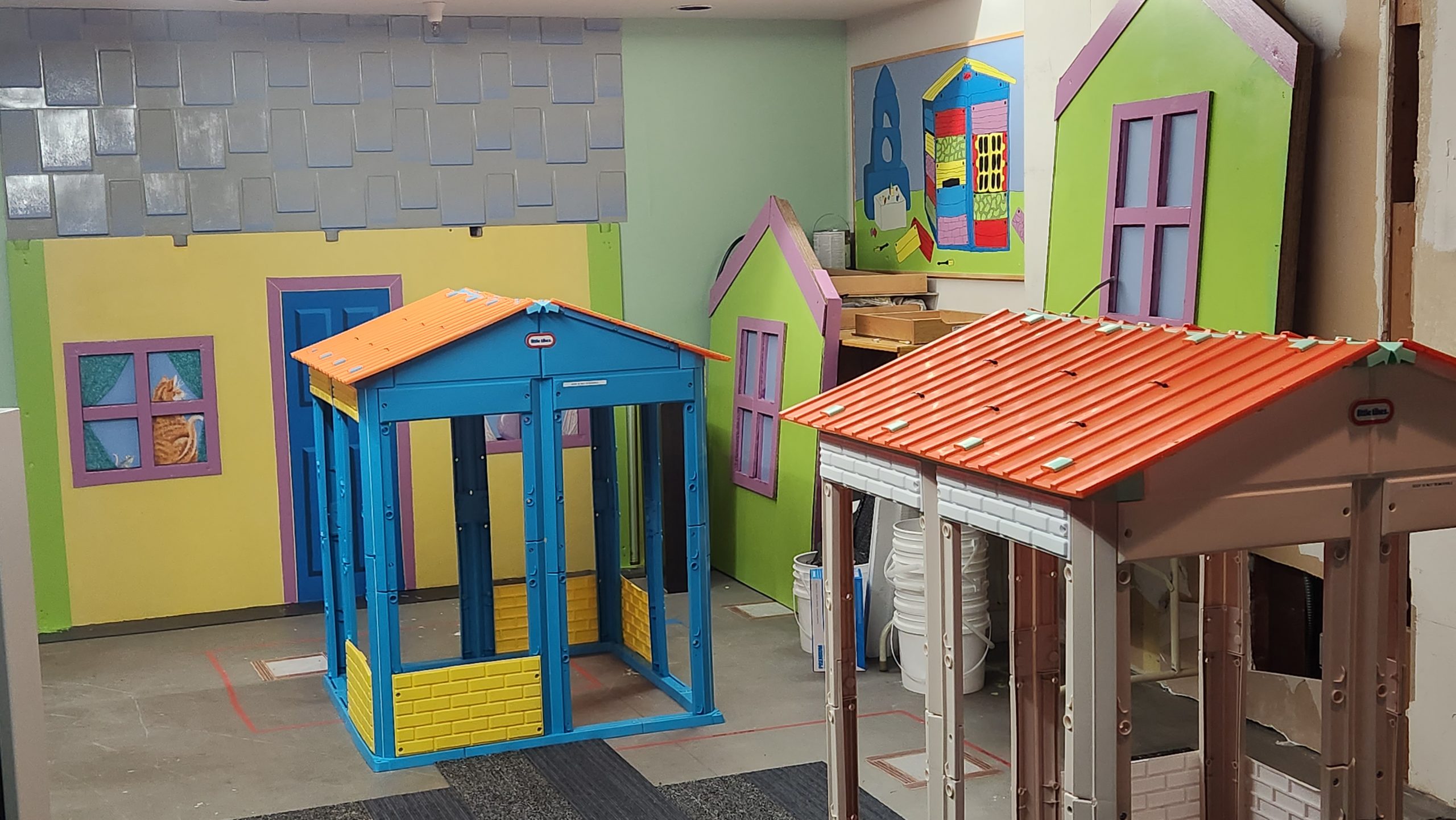 ---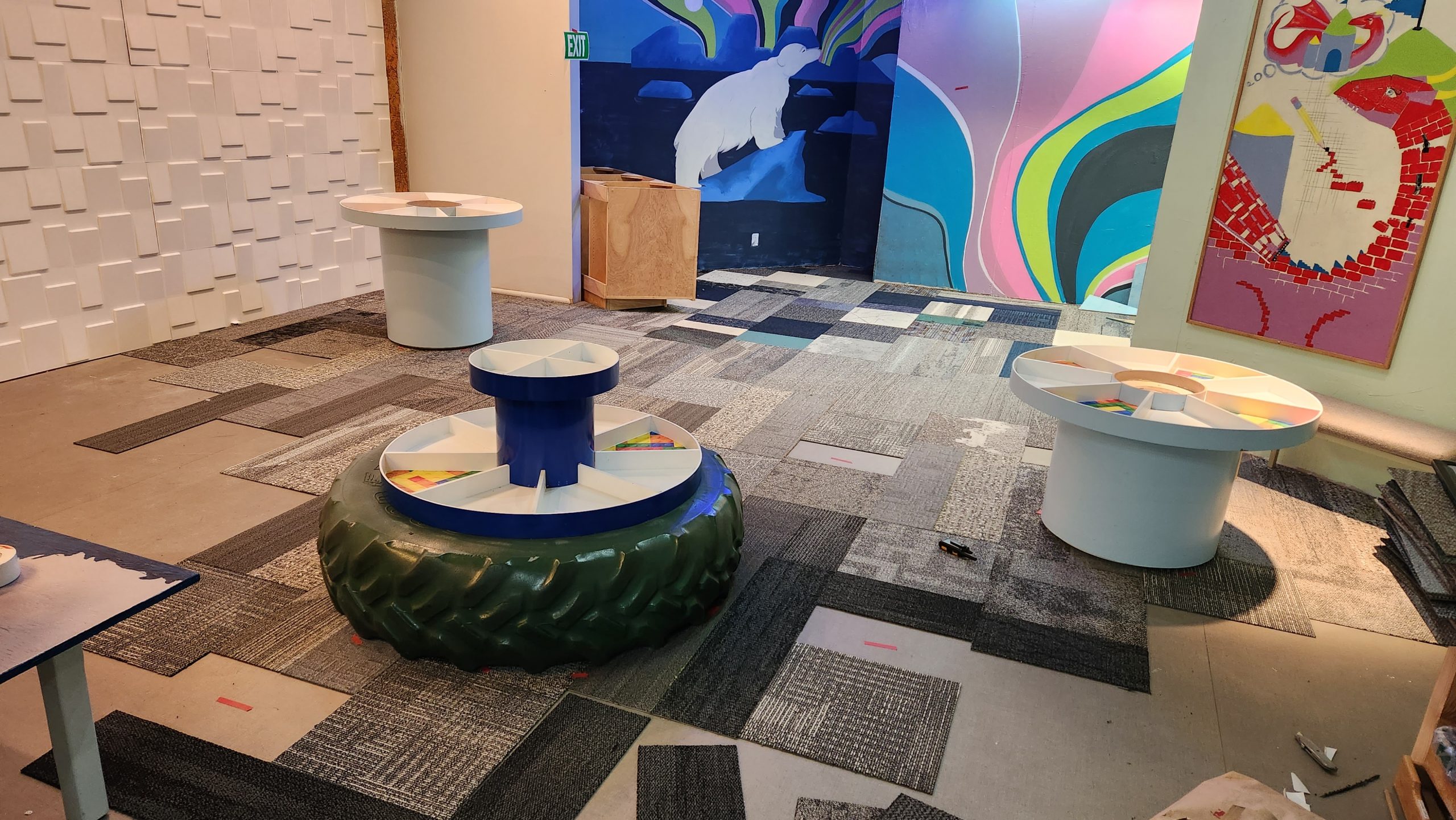 ---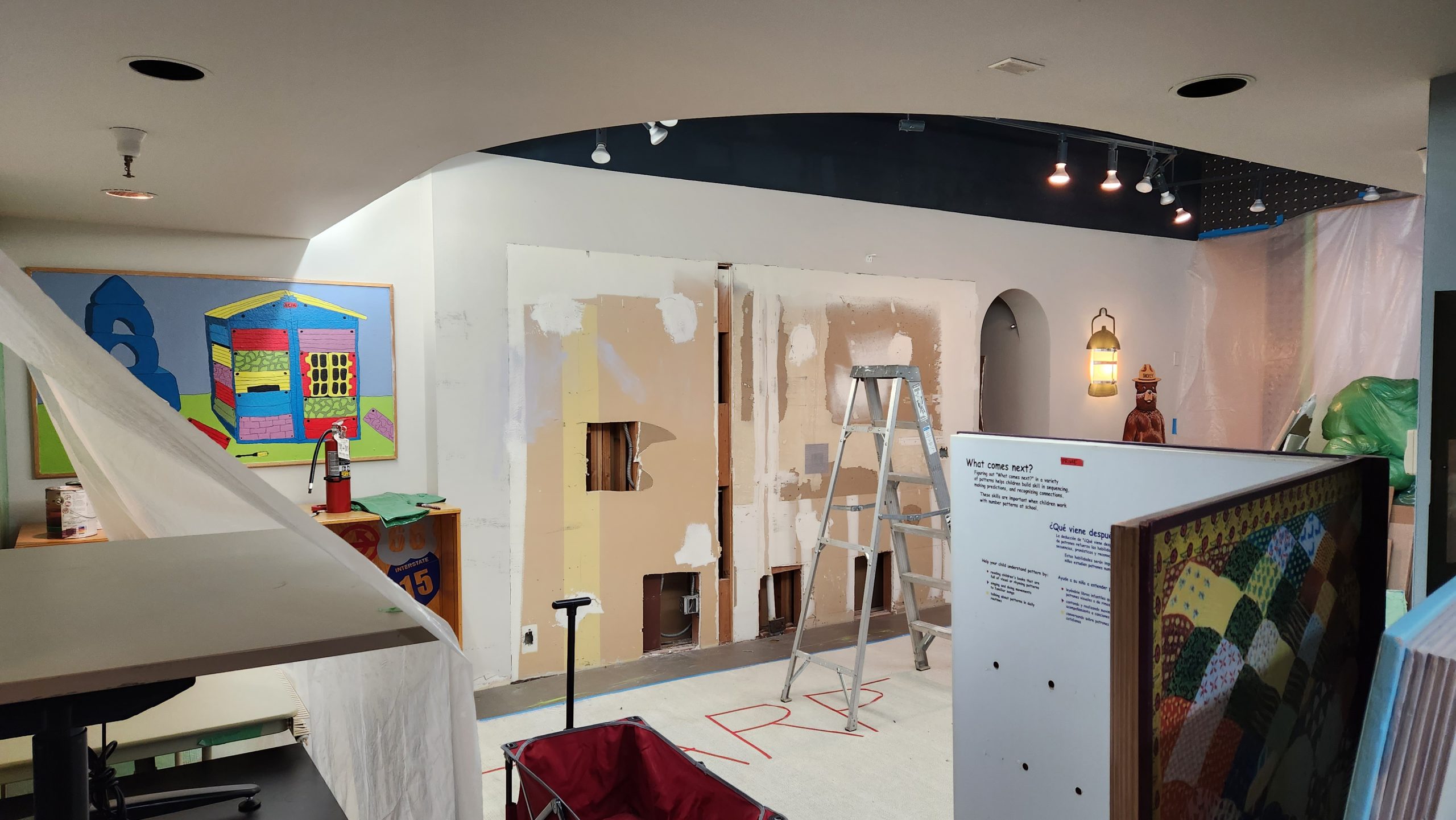 ---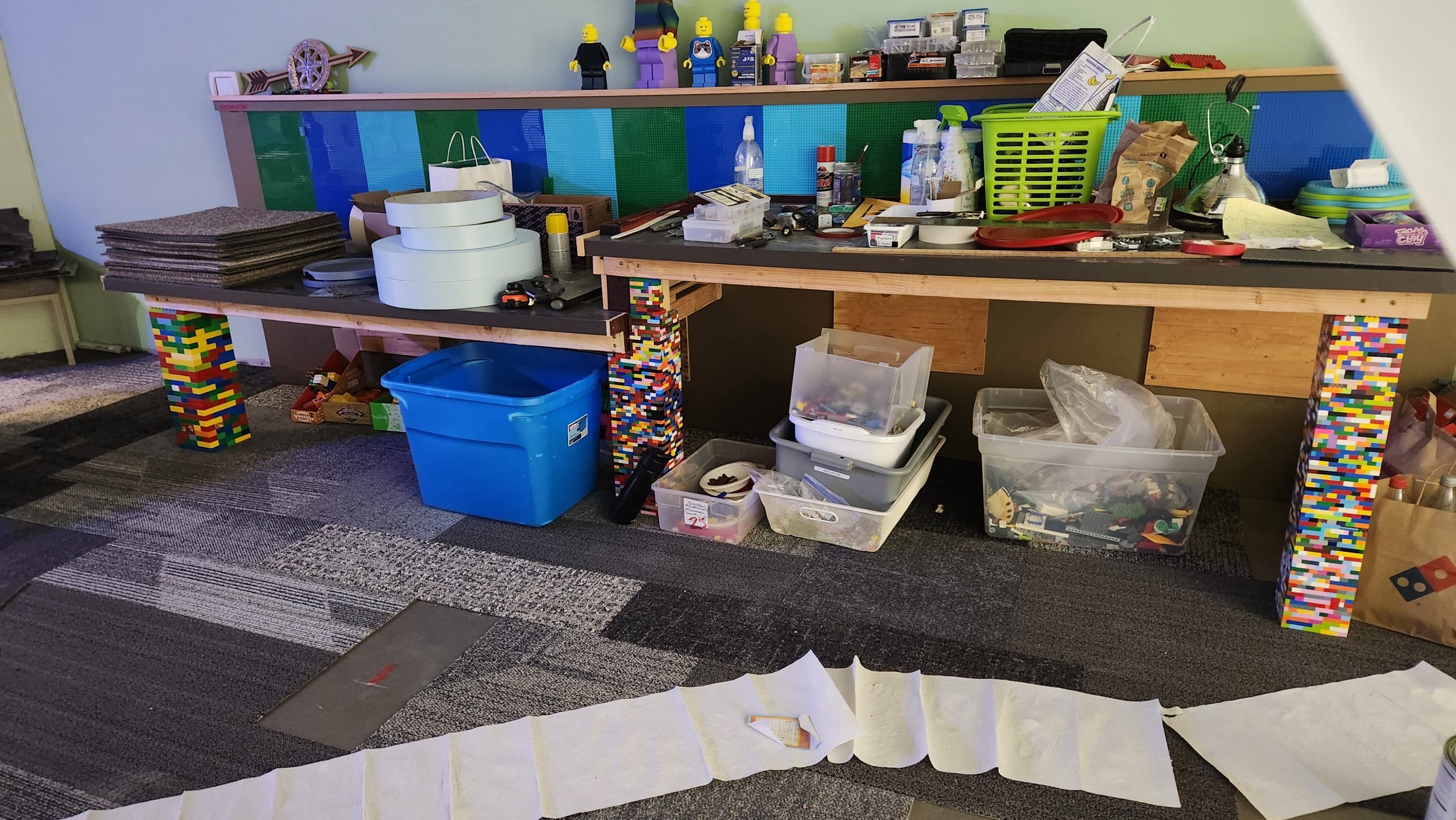 ---