EVERY CHILD IS AN EXPLORER
The story of Adventure! Children's Museum begins with local parents who imagined a children's museum where all children could play, learn, create, and adventure in their own community!
In 2015 we formed our nonprofit and began functioning as a mobile museum, traveling around Lane County to fairs, festivals, and events with our mini exhibits and activities. Since March 2017, we've operated a community-built, imaginative, brick-and-mortar museum in the Valley River Center! We'll need your help to keep this community museum vital and thriving as we recover from our year-long Covid 19 closure!
There are lots of opportunities to help make A!CM a permanent home for our community's kids & families to create stories and adventures. We have open board positions, an active volunteer corps, and your skills can help ensure this museum keeps growing as an amazing adventure.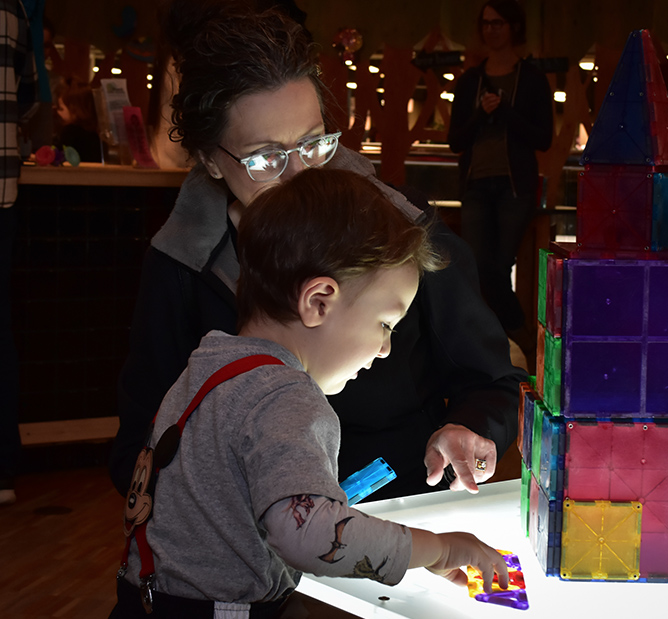 OUR MISSION
To help kids grow as artists, explorers, and innovators by providing an environment dedicated to the spirit of adventure and discovery.
JOIN US ON OUR EXPEDITION!
We inspire kids of all ages, but are especially well-loved by kids in preschool and elementary school! At Adventure! we know how kids thrive when the people they admire participate in their play. That's why we encourage older siblings and caregivers to play too!
Caregivers can also volunteer with their children. We have lots of opportunities for volunteers of all ages to pitch in!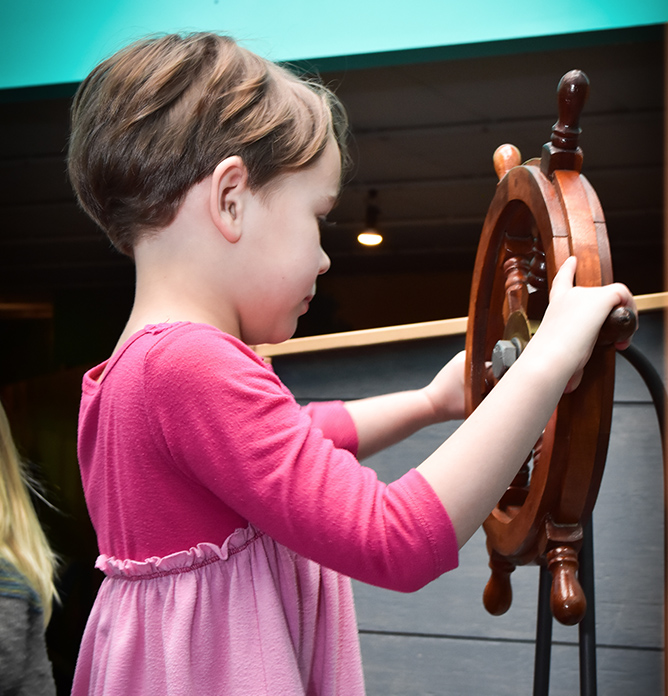 WHY ADVENTURE! MATTERS
Not every child has the opportunity to travel to far off destinations early in life, but every child deserves to dream and discover. We are excited to bring these opportunities to children in our community, let them view new landscapes, explore world cultures, build with their own hands, and write their own stories. For kids, play is learning! We hope they learn confidence, catch sparks of imagination, and find what they love.
In addition to providing opportunities to play and learn, we also provide space for support/play groups, we offer respite for families and caregivers, and we enjoy being a part of childhood milestones.
Diversity and Inclusion
Adventure! Children's Museum honors the unique perspectives of individuals from every background and is committed to maintaining diversity through its workforce and board membership. Through our cultural exhibits, Adventure! Children's Museum hopes to engage children and adults in exploring the rich diversity of lifestyles around the world, thus building bridges within our community, and toward a more globally aware citizenry.