EVERY CHILD IS AN EXPLORER
The story of Adventure! Children's Museum begins with local parents who dreamed of having a children's museum where all children could play, learn, and adventure in their own community!
In 2015, we began functioning as a mobile museum, traveling around Lane County to fairs, festivals, and events with our mini exhibits and activities. Now, we operate a community-built, imaginative brick-and-mortar museum in the Valley River Center! We'll need your help to keep this community museum vital and thriving, especially during closures and limited capacity due to COVID-19.
There are lots of opportunities to help make A!CM a permanent home for our community's kids & families to create stories and adventures. We have open board positions, an active volunteer corps, and your skills can help make this museum an amazing adventure.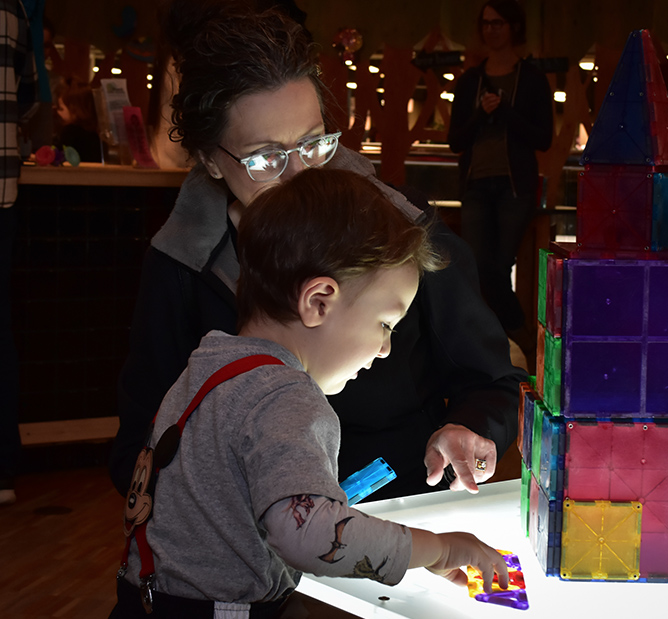 OUR MISSION
To help kids grow as artists, explorers, and innovators by providing an environment dedicated to the spirit of adventure and discovery.
JOIN US ON OUR EXPEDITION!
We aim to inspire curious kids of all ages and their families and friends. We hope that as kids master the museum and grow to fall in love with it, they will return to volunteer as teens and adults, helping us craft new adventures for future generations.
OUR TRAVEL PLAN
We look at a map, a history book, a biography, and create exciting settings for kids to explore. In every immersive exhibit, we recreate a place and time, pack it full of artifacts to fiddle with and ways to interact visually, kinetically, tactilely, auditorily, and emotionally. We help kids meet their creative potential by showing them the world and turning them loose to tinker with it.
We support our mission through the creation of traveling exhibits, eclectic weekly classes, school field trips, and camps.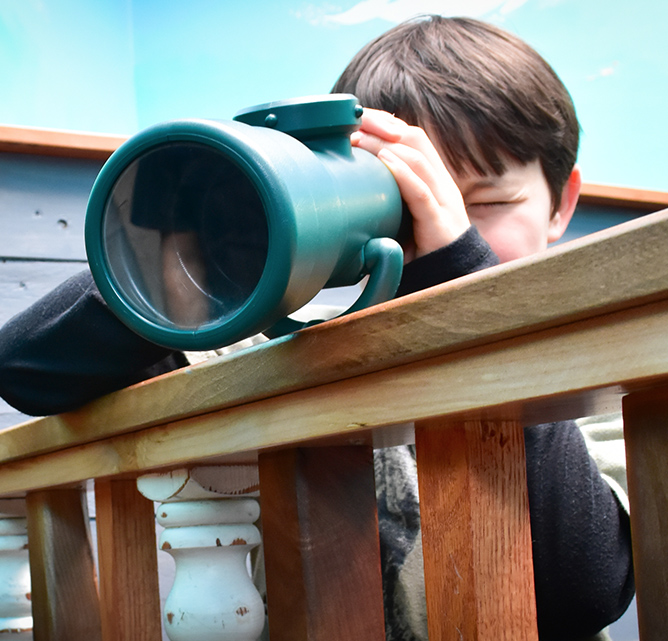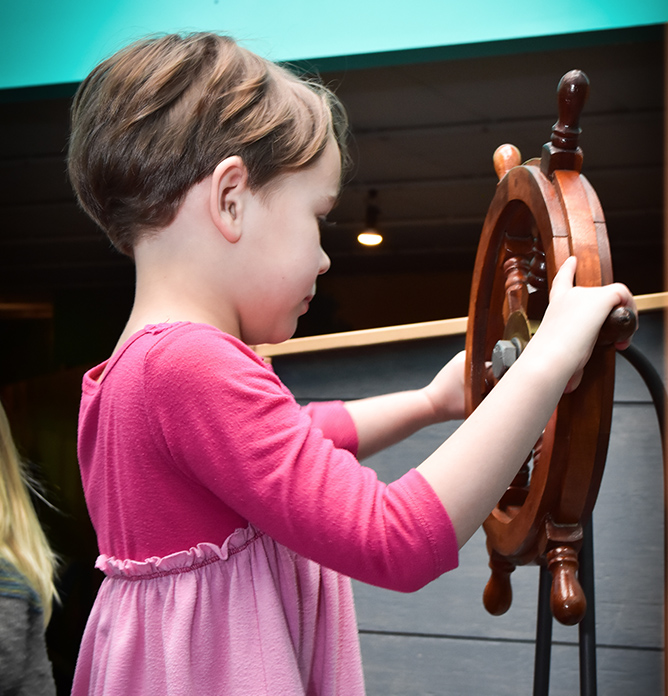 WHY ADVENTURE! MATTERS
Not every child can travel to far off destinations, but every child can dream. Every child can be an explorer! The world does not end at the end of the street, the edge of town, or our country's borders. We are excited to bring the whole wide world to children in our community, let them peek behind doors, see behind walls, view new landscapes, explore world cultures, build with their own hands, and write their own stories.
When kids are engaged in playing, exploring, and finding outlets for their curiosity, they don't notice they're learning about geography, history, and culture. The world becomes a friend. The trainsong is sounding and we're ready to get this steam engine moving. Hurry, and we'll save you a window seat!