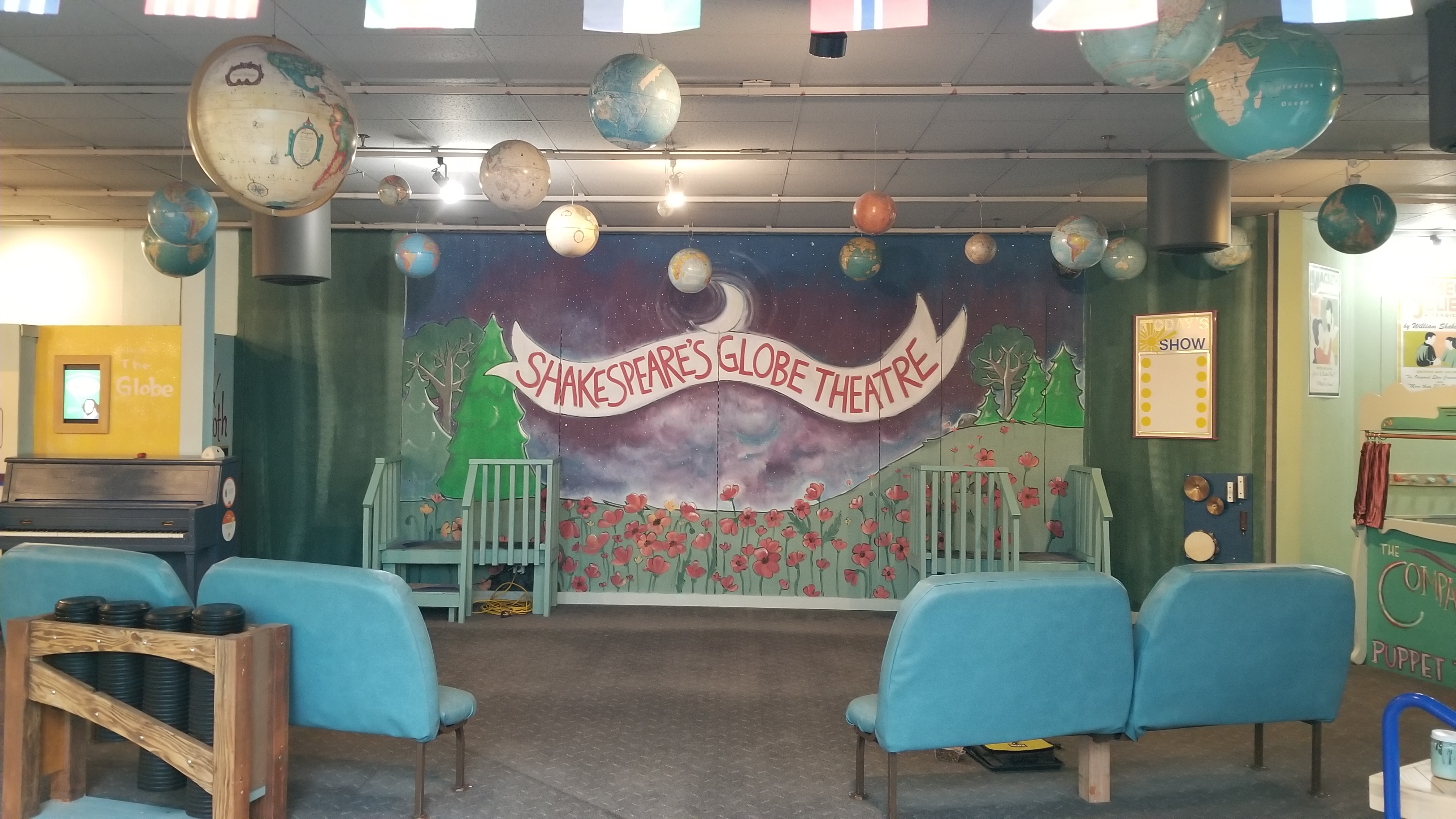 The Spirit of Adventure!
ADVENTURE! CHILDREN'S MUSEUM IS CLOSED BEGINNING MARCH 24TH DUE TO STATEWIDE COVID-19 MUSEUM AND MALL CLOSURES ORDERED BY GOVERNOR BROWN.
We are currently working to determine an opening date. Swiftly changing Phase 2 reopening guidelines have surprised us, but we are not giving up! In the meantime, we are hosting weekly half-day summer camps starting June 29th. Please click here for camp information.
As we work towards reopening, we would like you to know about our plans. Please click here to read more about how we plan to help your family stay safe as we reopen this summer.
Membership Families: All memberships that were current as of March 16th will be extended for a period of time that matches the length of the closure. New memberships will begin on the day we reopen to the public.
play & learn
START 360°




TOUR & VR EXPERIENCE
Wall through our exhibits in an online 360° panoramic view or even a Virtual Reality (VR) mode with your child to stimulate her or his imagination! Our VR is compatible with most modern computer and mobile devices. We would love to hear from you what you think!
START A TOUR »
LAUNCH VR »