---
**Important: Please plan your visit for another day if anyone in your group is exhibiting active cold, flu, or Covid-19 symptoms like a fever, sneezing, cough, or chest congestion. Positive Covid tests also bar admission to the museum. Please help keep our staff and visitors healthy. Masks are optional (pending guidance from CDC and Lane County Public Health) and free at the front desk.**
---
---
---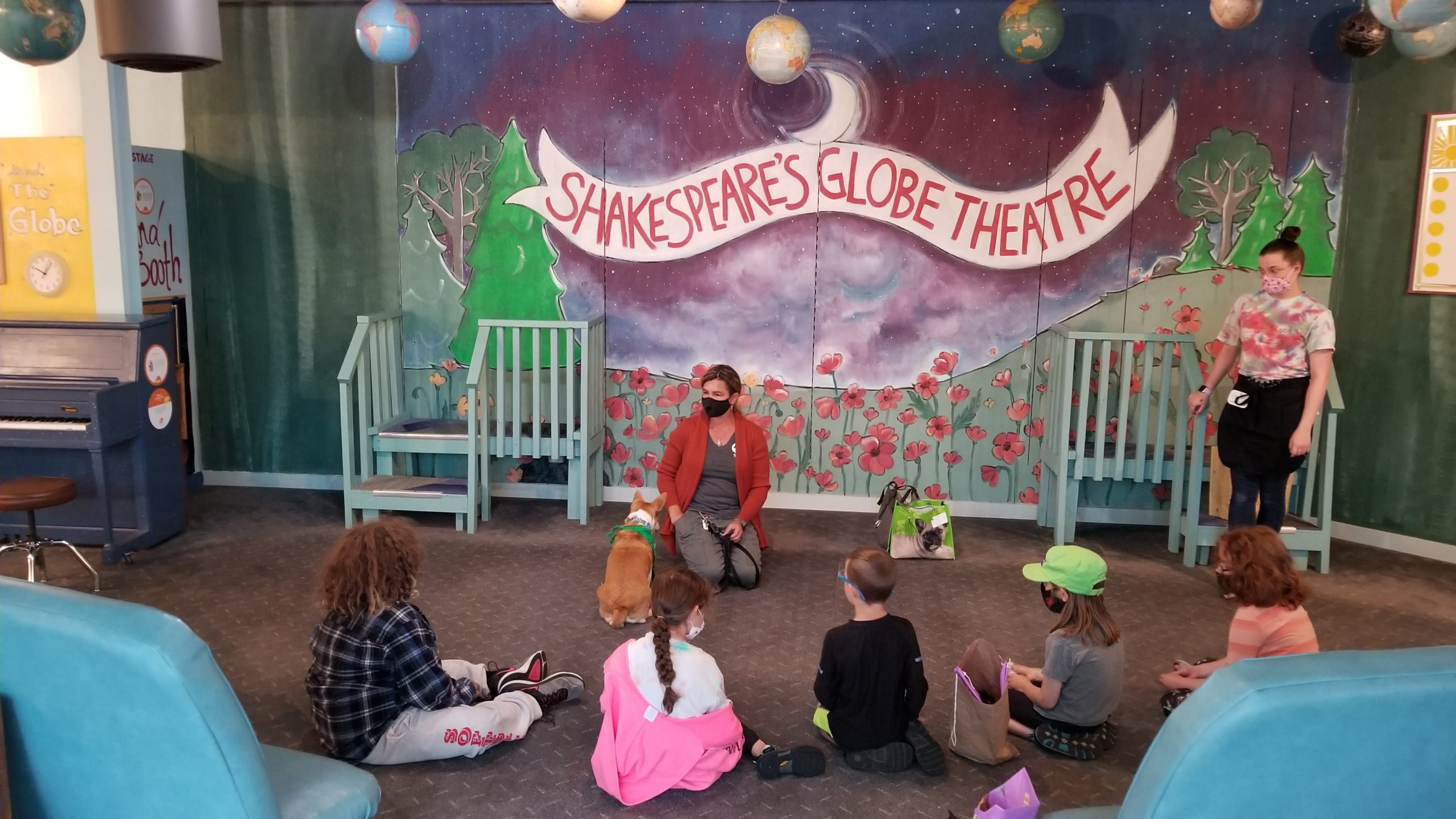 ---
---
---
---
**Note: Please don't visit the museum if any member of your group has active cold, flu, or Covid symptoms, or has recently had a positive test for Covid-19 ** Masks are optional. We are monitoring CDC guidelines: playing in crowded indoor environments with others is considered a higher risk activity for Covid-19 transmission. We will post risk category guidance at our entrance, and provide masks free of charge.


Please click here

to read more about our efforts towards keeping your family safer during day camps and regular play sessions.
Membership Families: All memberships that were current as of March 16, 2020 were paused during our Covid-19 closure. From our reopening in March 2021 through June 2022, we reactivated paused memberships during each family's first return visit. In May 2022 we mailed letters to our remaining paused membership families offering options regarding their membership. If your letter was returned to us or if you didn't respond before June 30, your remaining membership value was converted to an equivalent value in non-expiring day passes, which can be picked up at A!CM's front desk. In February 2023 all remaining passes will be donated to foster families and organizations that serve children and families.
play & learn
START VINTAGE 2018 360°




TOUR & VR EXPERIENCE
WalK through our 2018 exhibits in an online 360° panoramic view or even a Virtual Reality (VR) mode with your child to stimulate her or his imagination! Compare and contrast with our current museum exhibits on your next visit! The museum has changed a lot since 2018. Our VR is compatible with most modern computer and mobile devices. We would love to hear what you think!
START A TOUR »
LAUNCH VR »