---
PARTIES AND GROUP VISITS

Adventure! plans to again offer birthday parties and after-hours rentals on select dates starting in November 2022. Please CLICK HERE to see available dates, read party guidelines, and book your party. To avoid mistakes or double-bookings, we will not be taking reservations over the phone or via email. Interested persons MUST use the online form.
All invoices must be paid in advance.
Helium-filled balloons are not permitted in the mall per mall policy. Standard, non-helium-filled balloons are fine.
Once parties begin in November, party food will be allowed ONLY IN THE PARTY ROOM. No food is allowed elsewhere in the museum.
Unplanned, impromptu parties are not permitted due to staffing and cleaning concerns, and are not a benefit of membership.
We're a children's museum. No alcohol is allowed in the museum.
$170 for a two hour party
Party bookings for January will open November 7. To see available dates, read party guidelines, and book your party, please CLICK HERE. Parties will be hosted at the museum in our classroom / party room on Saturdays and Sundays from 10 a.m. till noon. Party fee includes up to ten adults and ten children. Additional guests are $7 per person. Room capacity limits apply.
Family will have option of craft (take-home or on-site), mini Flight Test Table, or Treasure Hunt as a party activity. Food is only permitted in the party room. No food is allowed elsewhere in the museum.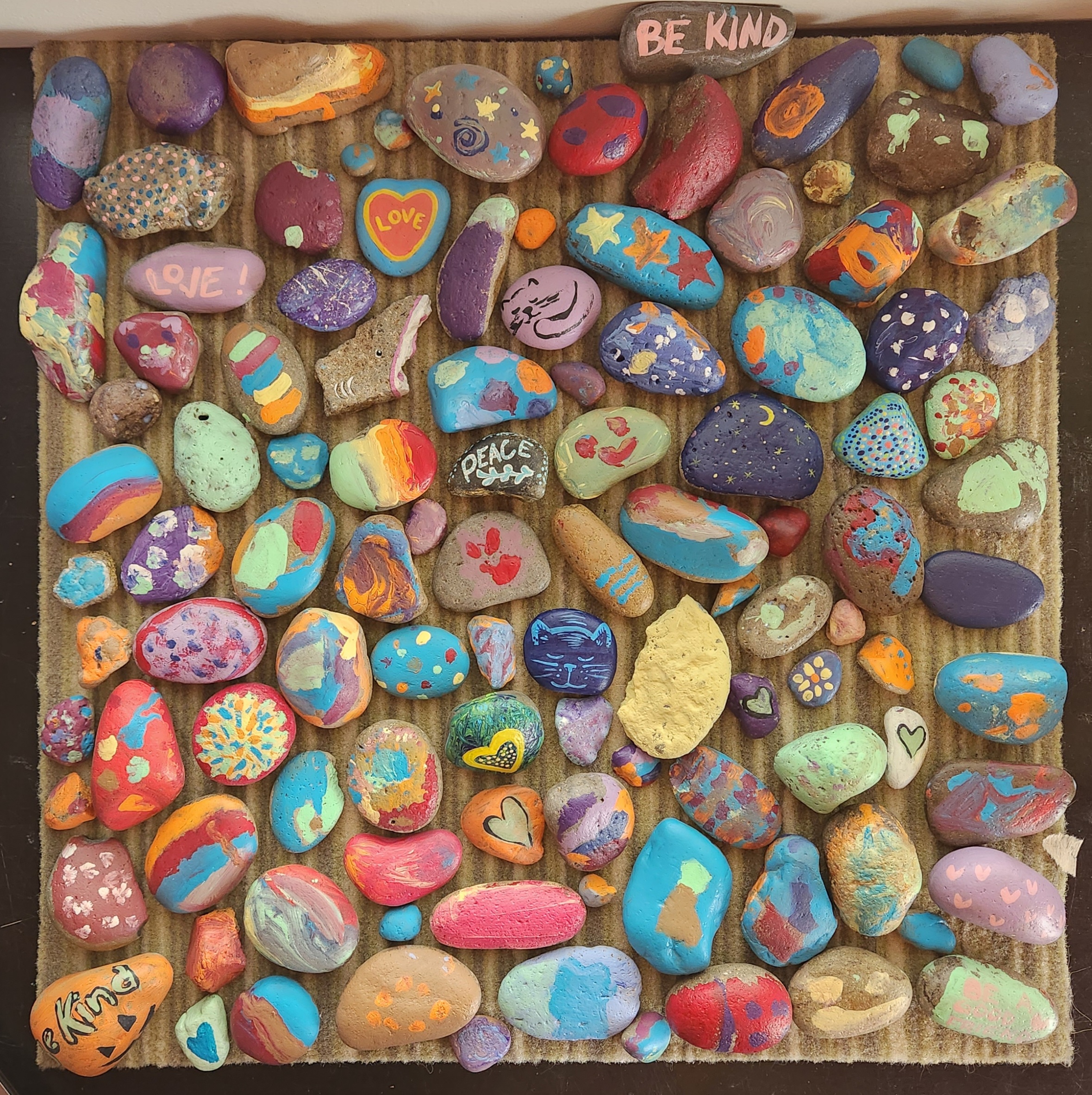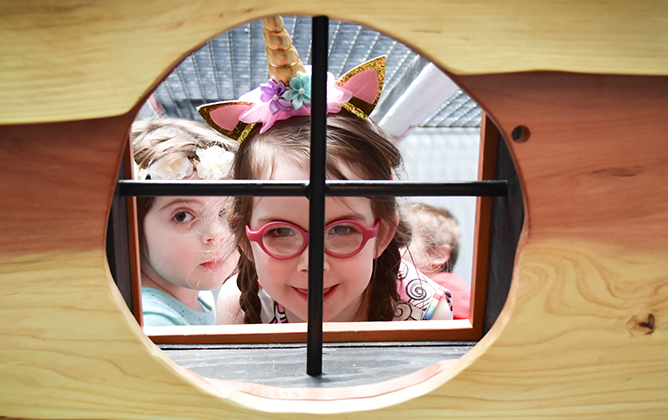 It's true: Adventure! again welcomes field trips! School groups, day camps, and preschools are welcome to book field trips. Typically, the museum will offer field trip dates on Thursday and Friday mornings between 10 and 11 a.m. Field trips cost $7 for each adult and each child, up to 75 total guests. Bookings open on the first of the month for the following month (example: dates for January will open December 1). Click here to select a date.
After-Hours Museum Rentals
$450 for a two hour party (bookings begin January 2023)
**Due to staffing concerns, we will be waiting until January to offer whole-museum after-hours rentals.**
Email now to book parties starting after January 2.
Renting the whole museum space after hours for your group will be possible on selected dates if adequate staffing is available.
Fee includes up to 50 guests.
Museum to provide chairs and tables for up to 20 people in the party room at the back of the museum..
Food is only allowed in the party room. No food is allowed in the rest of the museum.
20 minutes of set-up and clean-up time is included in addition to the 2 hours of party time.
Staff adequate to the number of attendees will be on-hand to clean and sanitize throughout the evening.
Please email AdventureMuseumEvents(at)gmail(dot)com for details.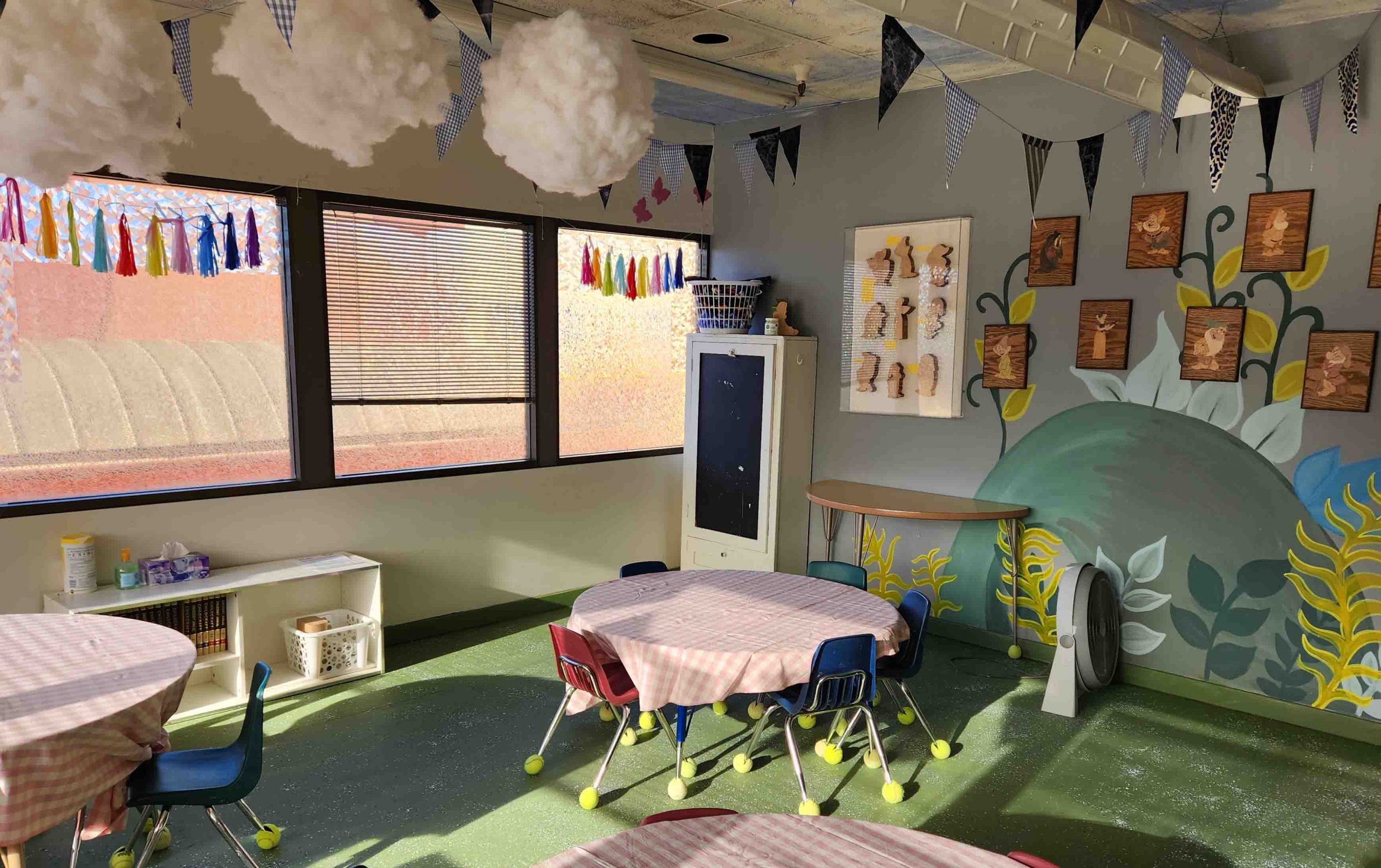 ---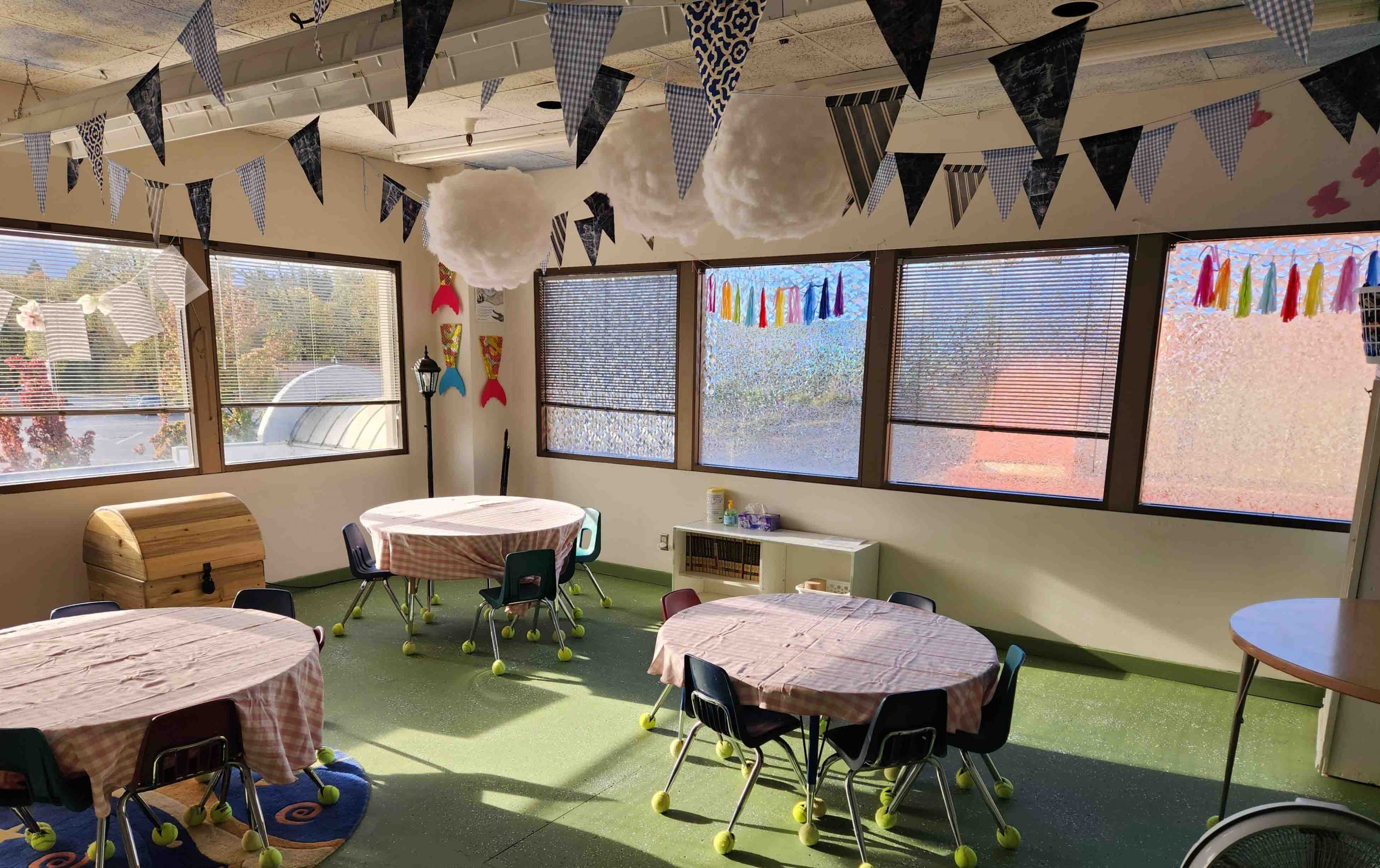 ADDITIONAL GUESTS
There are limits on the size of gatherings we host at Adventure! Children's Museum. Generally though, regular admission ($7 per person) is charged for any additional guests above the number listed above.
---