---
To ensure the health and safety of our staff, persons exhibiting active cold, flu, or Covid-19 symptoms, or who have recently had a positive Covid-19 test, are not permitted to visit the museum at this time.
** JULY 25: Lane County is in a MEDIUM Risk category. Mask use is RECOMMENDED for all visitors, age 3 and older. THE CATEGORY MAY CHANGE AFTER AUGUST 4. Please be respectful of staff in any case.**
---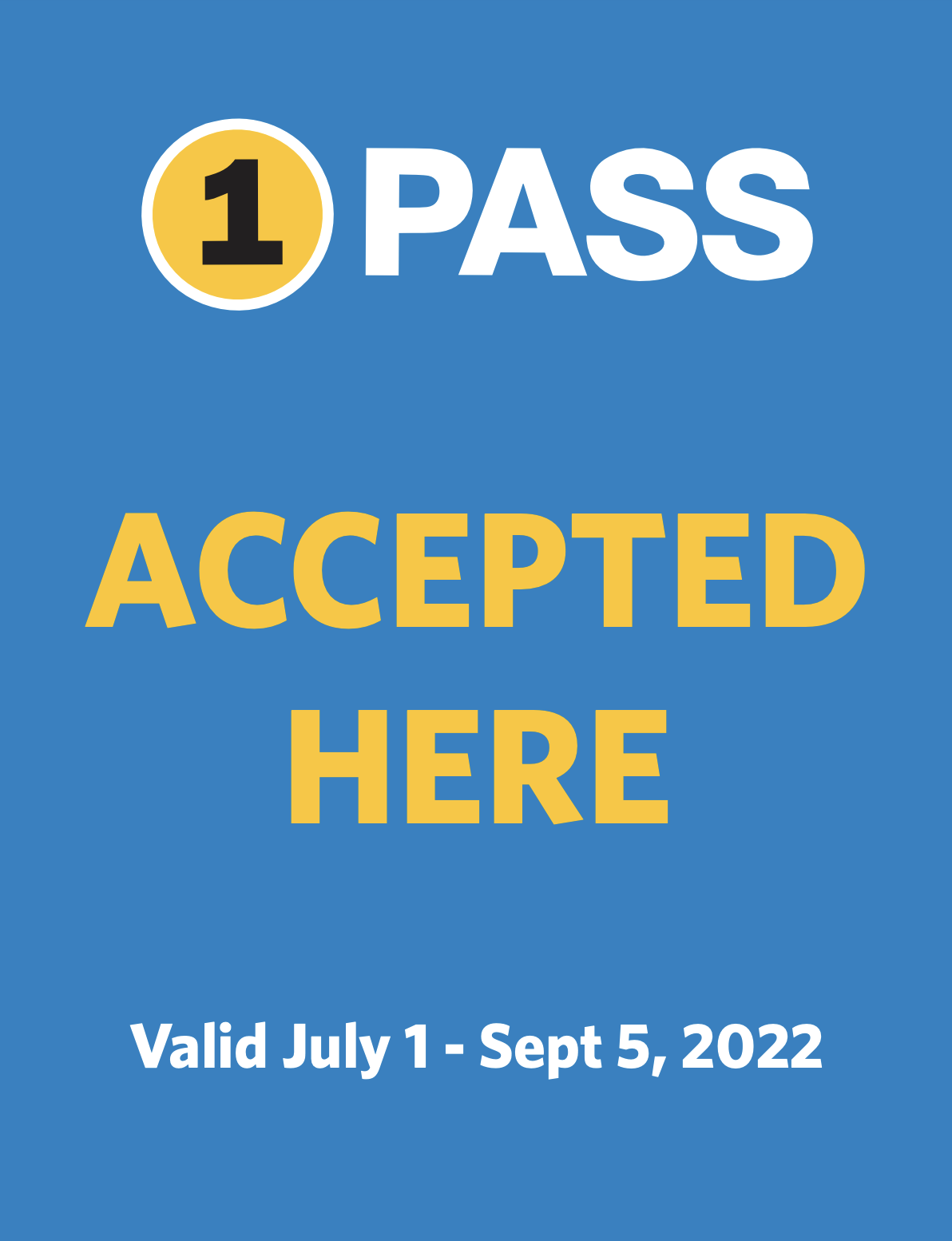 ---
**Adventure! Children's Museum is currently running at reduced capacity. During days with high visitor rates, like weekends and no-school days, this will sometimes mean a waitlist will form. In the event your family is added to our waitlist, you will be contacted via phone as soon as there is space in the museum for a group of your size. Depending on the size of your group, this may mean that multiple families will leave before there is space to enter. Please be patient with our staff. We're trying our best.**
**Note: Please don't visit the museum if any member of your group has active cold, flu, or Covid symptoms, or has recently had a positive test for Covid-19 ** After a year of closure due to the COVID-19 pandemic and resultant health and safety guidelines, we reopened March 14, 2021 to limited capacity. The Oregon Mask Mandate retired (at least for now) on March 12. Adventure! continued to require masks through the end of Spring Vacation (March 27) to help ensure staff well-being and increase the odds of the museum remaining open the entire break. Beginning March 28, we will continue to pay close attention to CDC guidelines: playing in crowded indoor environments with others is considered a higher risk activity for Covid-19 transmission. We will post risk category guidance at our entrance, and provide masks free of charge.
Please click here to read more about our efforts towards keeping your family safer during day camps and regular play sessions.
Membership Families: All memberships that were current as of March 16, 2020 have been paused pending your first return visit. Since reopening in March 2021, we have been happy to reactivate paused memberships. Starting June 30, 2022, we will cancel any memberships that have been paused since 2020. We do not offer refunds on memberships, but we can transfer your membership to another family if you have moved out of the area. Please click here if you received a letter regarding your paused membership.
We have many activities and physically-distanced activities we are offering on our website! PLEASE CLICK HERE FOR MORE INFORMATION about the various online and community events we are able to host, including our Quick Crafts Kits, STEAM Kits, Spring Scavenger Hunt & more!
play & learn
START 360°




TOUR & VR EXPERIENCE
Wall through our exhibits in an online 360° panoramic view or even a Virtual Reality (VR) mode with your child to stimulate her or his imagination! Our VR is compatible with most modern computer and mobile devices. We would love to hear from you what you think!
START A TOUR »
LAUNCH VR »