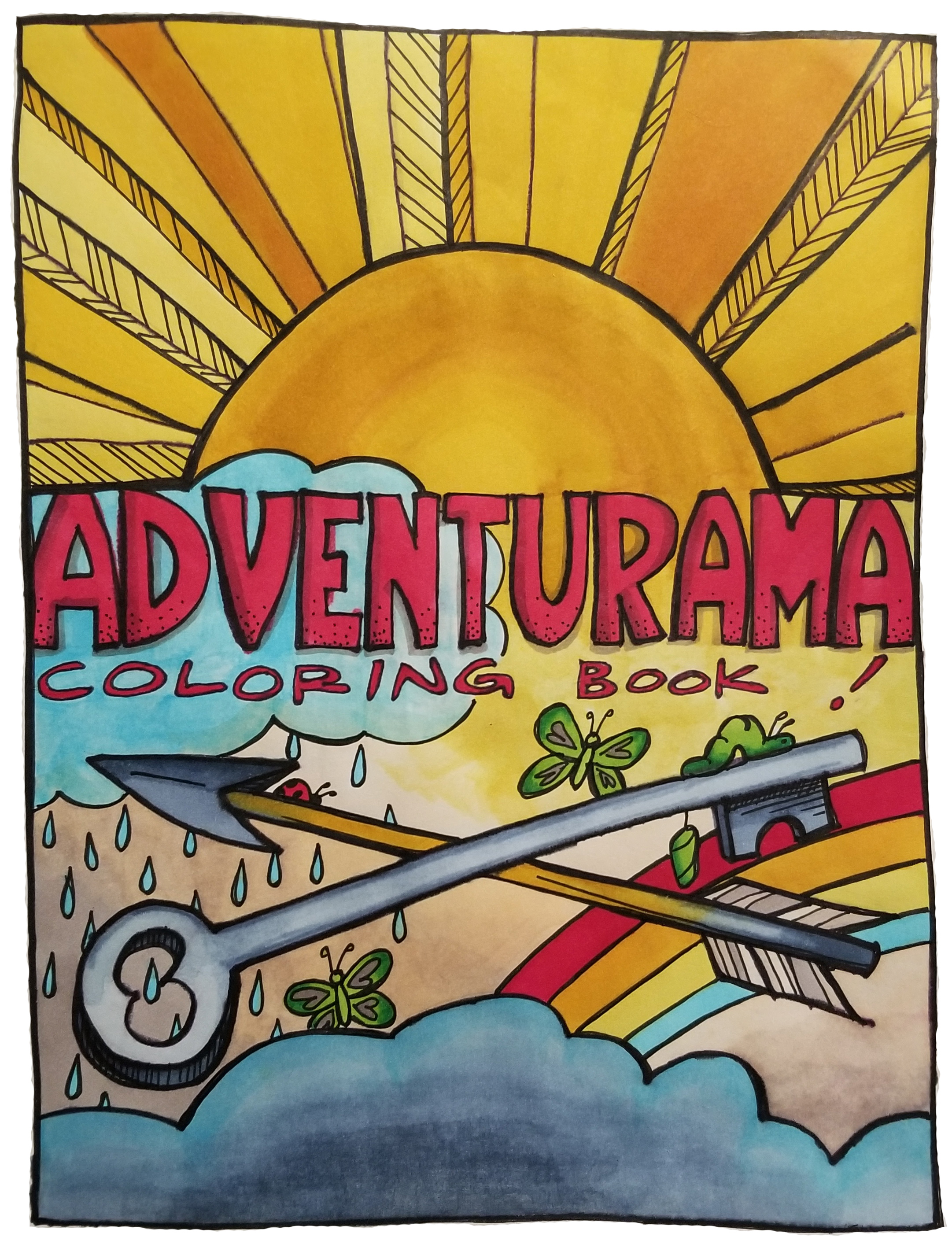 We can deliver to you locally, provide curbside pick-up, or ship .
---
Adventure! Children's Museum is closed beginning March 24th due to statewide interactive exhibit closures ordered by the Governor's office.
Increased positive Covid-19 test rates and swiftly changing Phase 2 reopening guidelines have delayed our reopening, but we continue to make improvements to the museum during the closure, and we anticipate the day when we can play together again! We miss you! Please contact the Governor's Regional Solutions Office for more information regarding the guidelines as they pertain to interactive exhibits.
As we work towards reopening, we would like you to know about our plans. Please click here to read more about our efforts towards keeping your family safer during day camps and the reopening of our exhibits to the public.
Membership Families: All memberships that were current as of March 16th will be extended for a period of time that matches the length of the closure. New memberships will begin on the day we reopen to the public.
We have many activities and physically-distanced activities we are offering to help bring you some fun during our closure. PLEASE CLICK HERE FOR MORE INFORMATION about the various online activities and community events we are able to host, including our monthly Quick Crafts Kits, Gingerbread Night & more!
play & learn
START 360°




TOUR & VR EXPERIENCE
Wall through our exhibits in an online 360° panoramic view or even a Virtual Reality (VR) mode with your child to stimulate her or his imagination! Our VR is compatible with most modern computer and mobile devices. We would love to hear from you what you think!
START A TOUR »
LAUNCH VR »